When you send an appointment to Vend from Resurva, your customer information also gets sent to Vend. For any new customer profile sent to Vend, a new customer profile will be created in Vend. Any existing customer will have their Vend customer profile updated in Vend, ensuring a cohesive customer profile.
To create a new customer profile in Vend using an appointment in Resurva:
1. Add a new appointment on your Resurva schedule with new client info.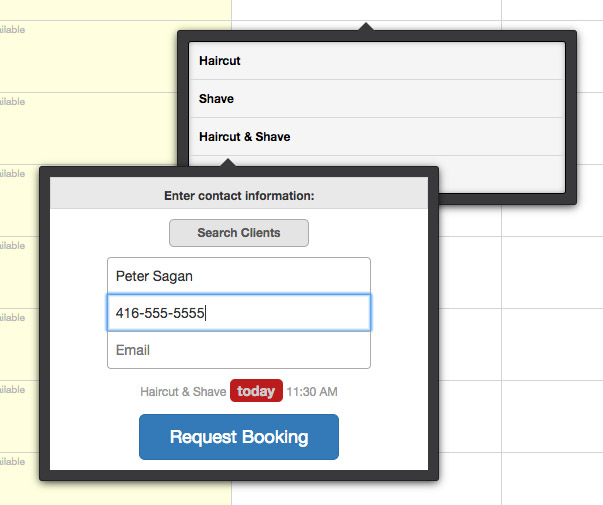 2. Send your appointment to Vend using the logo button.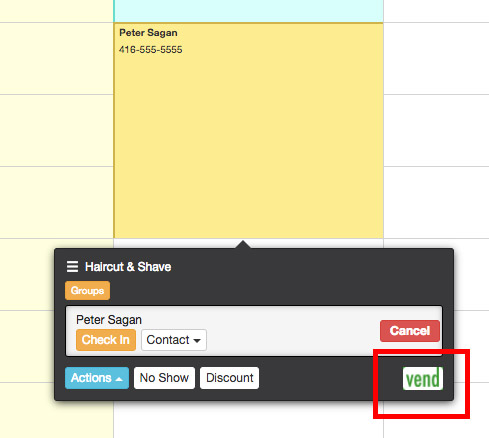 3. In Vend: Click Customers in your admin panel. You will see the customer profile created in Resurva. By clicking the customer name you'll get the expanded view.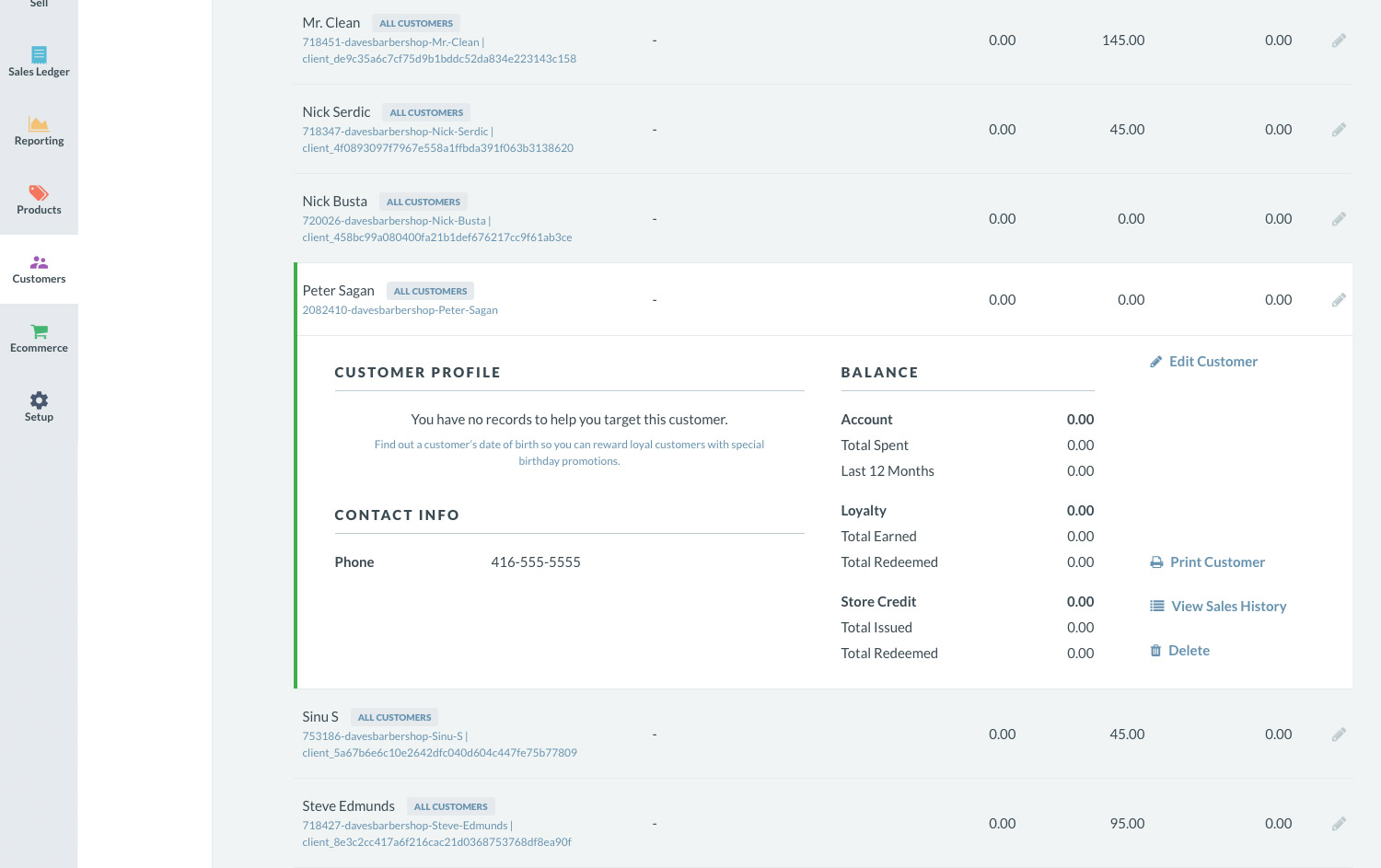 4. You can edit the customer profile to add more detailed information.