In this article we will outline the simple steps necessary to add Admin Accounts.
Go to Settings, then click Admin Accounts.

Click + Add Another.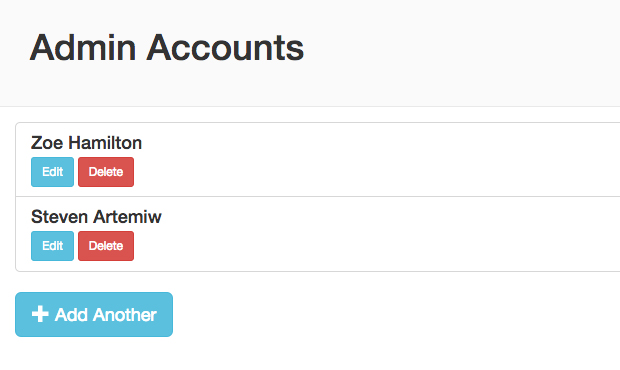 Enter your employee's details.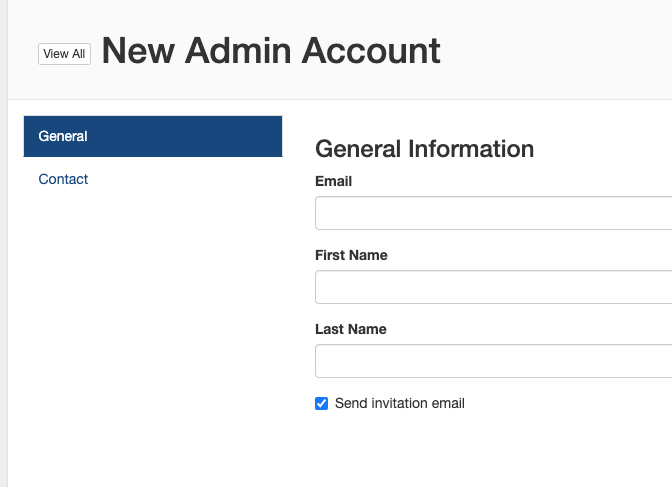 We offer 2 levels of Permissions for Admin accounts; All Access, and Limited Access.
If you have multiple locations, and you want the Admin account to access all locations, use All Access.
A Limited Access account can be set to allow management of Providers, and if necessary, to limit access to client info.
Next you'll choose the Connected Providers that this account will receive email notifications for, and be able to view on the schedule.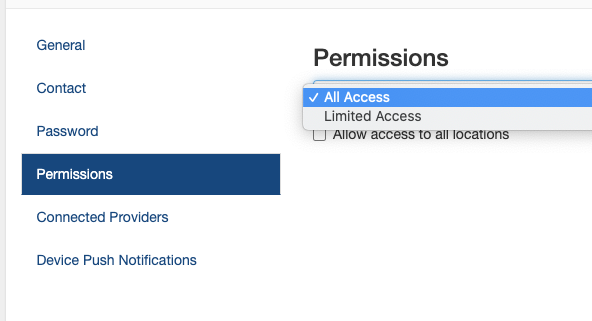 Click Save and you're good to go.