You can accept online payments in Resurva in just a few steps by connecting a Stripe account.
Resurva x Stripe
When you connect a Stripe account to Resurva, you'll be able to securely accept online payments right from your booking widget, and enable options like appointment deposits and cancellation protection. Learn more about accepting online payments with Stripe in this article: Resurva x Stripe.
Connect a Stripe account
To connect a Stripe account, go to Settings > App Settings and navigate to the Payments tab. Select Enabled in the dropdown, and click Save to turn on online payments.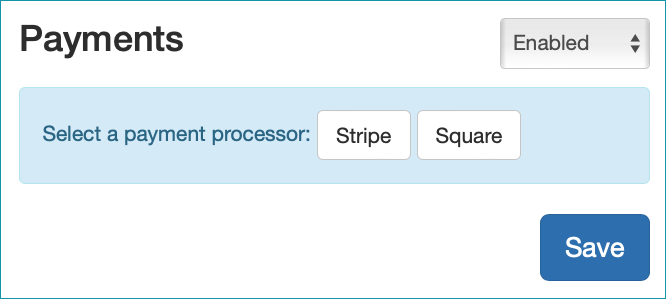 Select Stripe as a payment processor, and you'll be redirected to a page to enter your account details.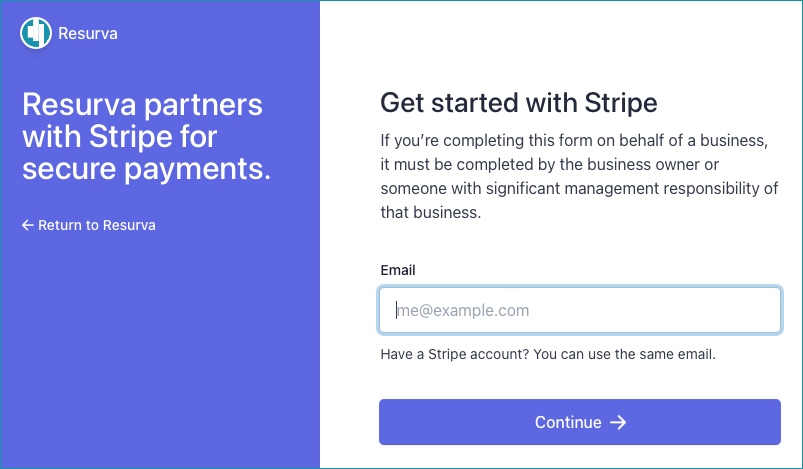 After signing in to Stripe, your account will be connected.
Enable online payments
After you've connected your account, you'll see more options available in the Payments tab. You can set the payment amount by changing the Percentage Required and Tax Rate values in the blue box.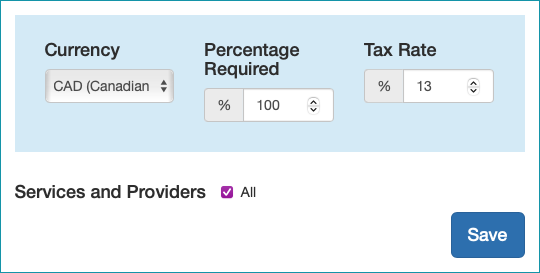 To allow clients to pay for the full cost of the service online, set the Percentage Required to 100%, and the Tax Rate to your local sales tax.
Required or optional payments
You can set online payments to be required for all clients, optional for all clients, or required for specific clients that you manually select. To require online payments from all clients, enable Require payment from everyone.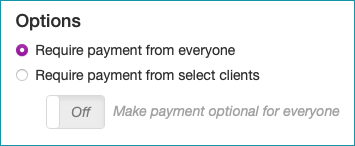 To allow optional online payments, enable Require payments from select clients, and turn on Make payment optional for everyone.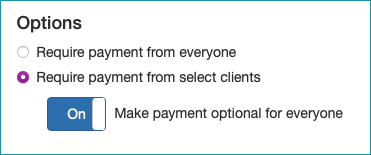 Cancellation and no show protection
When you set up a cancellation policy, clients would need to enter their credit card details in order to book, but their card would only be charged if they miss a booking or cancel too late. This allows you to avoid any lost revenue from missed bookings, while still accepting full payment in-store if needed. To learn more about cancellation protection, check out this guide: Set up cancellation protection.
More options for online payments
Once you set up online payments, there's a lot more you can do in Resurva. Check out our other guides to learn how to: